Regular price
$74.99 USD
Sale price
$44.99 USD
Unit price
per
Sale
Sold out
Take Your DIY Wood Creations to The Next Level!
We only sell the Shaping Disc!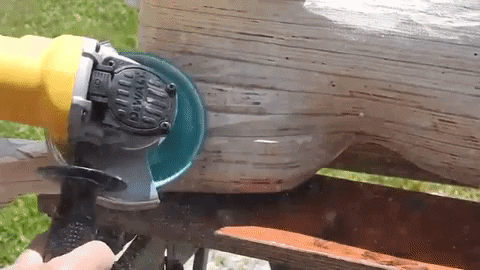 WoodShaper - Woodcarving Shaping Disc is a Tungsten Carbide Grinding Wheel made for contouring wood of various shapes and sizes - flat, concave, or convex. This wheel is equipped with loads of sharp and durable teeth that will outperform hundreds of sandpaper, making it a more efficient and cost-effective option. It can be attached to standard power grinders and removes the material with speed and accuracy, which makes it a true time and effort saver!
Just imagine all of the amazing projects you can complete by adding a tool that allows you to literally and figuratively sculpt your vision into reality. Now that's value!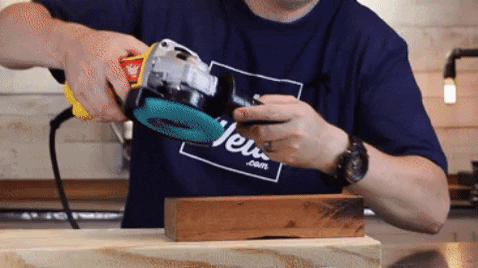 Easy to operate with its universal attachment system allowing it to be used with your current tools, and with tungsten carbide teeth it has incredibly wear life making it a must-have for your toolbox
FEATURES:

DIY Creations - This amazing tool gives you the ability to shape and sculpt your vision into reality by carving the piece of wood to your will, the possibilities are endless!
Easy Operation - It is a simple plug and play so it easily used. It was designed with a disc wheel of 5/8" inner diameter for mounting on a standard electric angle grinder
Efficient - Tungsten carbide coatings consist of hundreds of extremely sharps that rapidly remove stock and outlasts hundreds of sandpaper pads.
Great Gift - This wood shaping disc makes an awesome gift for the holiday season! Be the talk of the town among all your woodworking buddies this winter with your incredibly thoughtful gift!
So if you're looking to kick up your woodworking projects to the next level, or you're just looking for a great gift idea, grab WoodShaper - Woodcarving Shaping Disc and keep your hobby fresh and exciting year after year!
View full details